SCROLL


DECENTRALIZED GAMING ORG PUBLISHER

RACKING UP VIEWS AND CONVERSION
ACROSS THE METAVERSE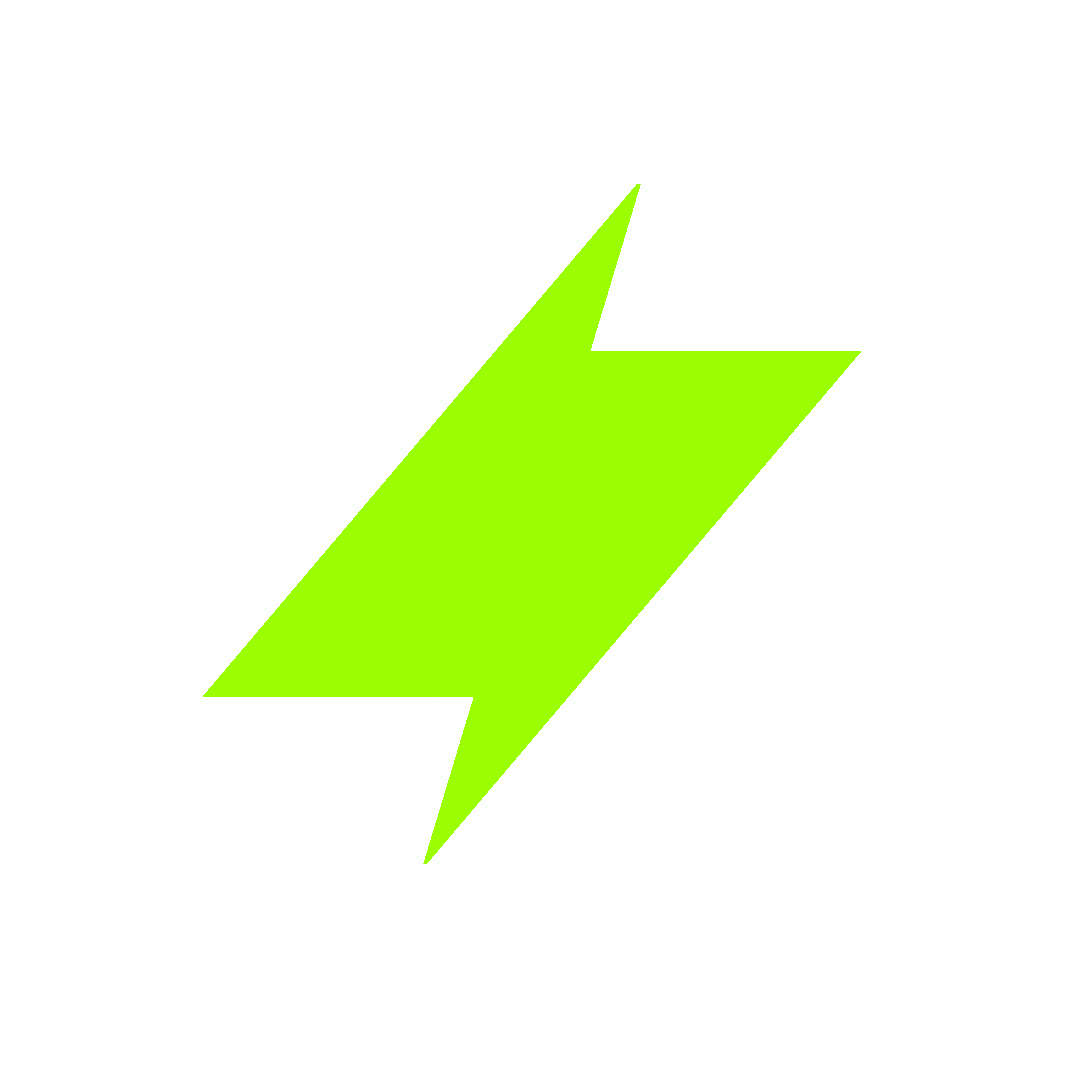 ︎︎︎INVESTMENT

︎︎︎ PRODUCTION
︎︎︎COMMUNITY AGGREGATION

︎︎︎PUBLISHING
CREATOR POWER
DISRUPT GAME PUBLISHING
BRINGING DEVELOPERS, CREATORS, AND GAMERS CLOSER IN A COLLABORATIVE ECOSYSTEM

MAKING THE METAVERSE MORE ENTERTAINING AND ACCESSIBLE TO THE MASSES.




A glimpse INTO THE FUTURE
TPGG x METAGOONS

Our unique, outside-the-box approach has set us apart from other players. Propelling our mission to create a trend-setting, culture defining paradigm that continually captures new audiences around the globe.