Installing dynamism into Metaverse Gaming.

MetaGoons is a Web 3.0 Native gaming organization with
the soul of a renegade exploreR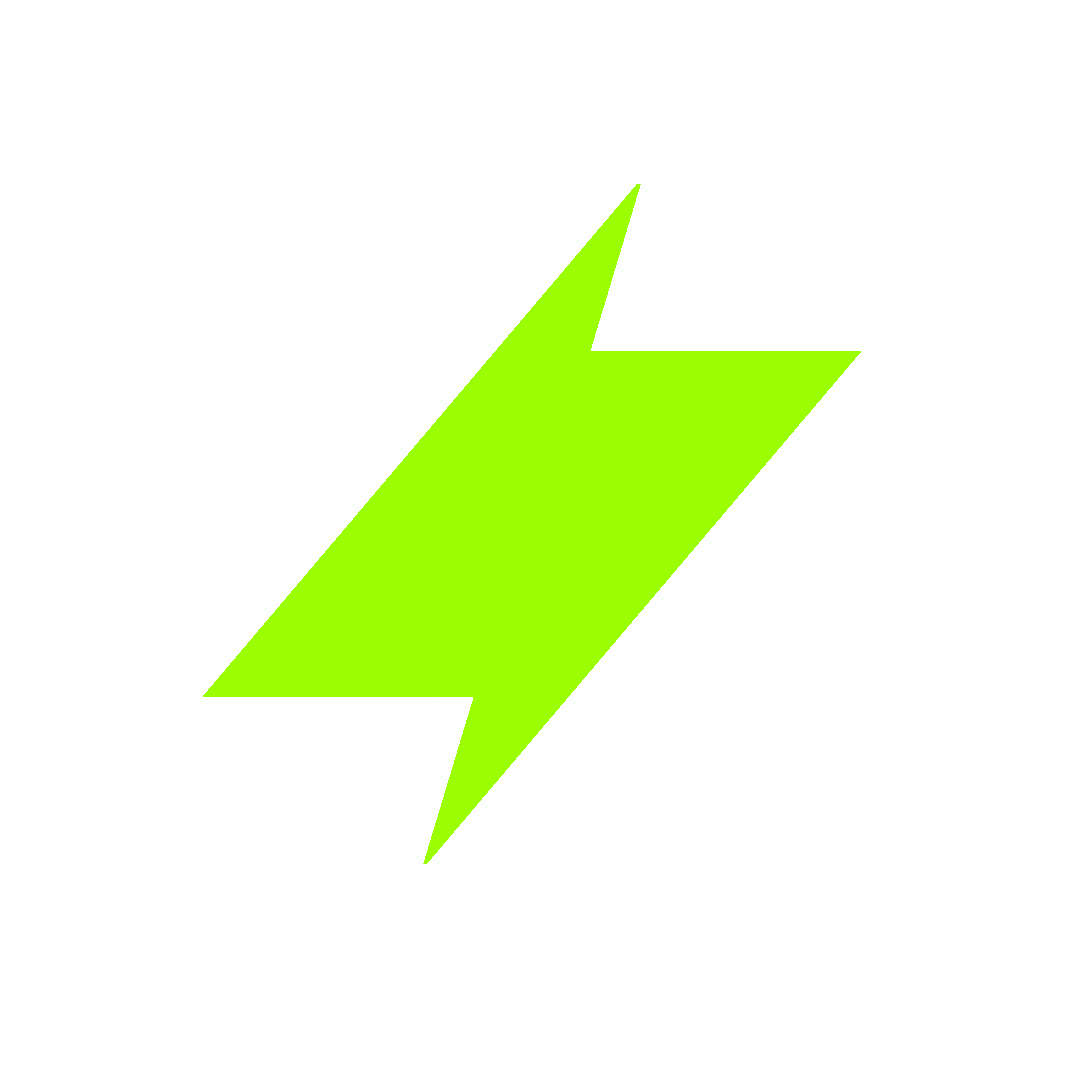 ︎︎︎MEDIA DIVISON

︎︎︎CREATOR ECONOMY
︎︎︎ESPORTS DIVISION

︎︎︎LIFESTYLE CONTRIBUTOR
By creating viral communities worldwide.


We will usher in a new era of mainstream adoption of Web 3.0 through our strategic, high impact approach in contributing to and building out metaverse ecosystems.

Stay tuned for exclusive MetaGoons
Metaverse & IRL events...